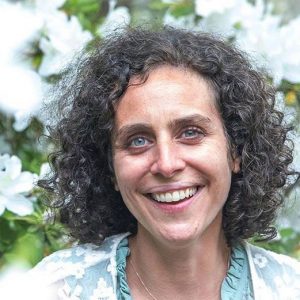 Therapeutic Orientation:

Humanistic/Transpersonal, Rogerian, Gestalt
About Statement:

Lisa treats all of her clients with respect and unconditional positive regard. Lisa believes we're all just making our "best guesses", and sometimes we need outside help or shifts in perspective to truly get to our heart space and Self-center, which can help us get in touch with our personal Truths, instead of "guessing" most of the time. Lisa believes everyone has the right to be happy and live their best lives. And, that everyone is capable and deserving of healing. Lisa has a BS in Child and Family Development and a MA in Humanistic/Transpersonal Psychology. She is also a Registered Yoga Teacher, with additional training in Emotional Freedom Technique and Psych-K.