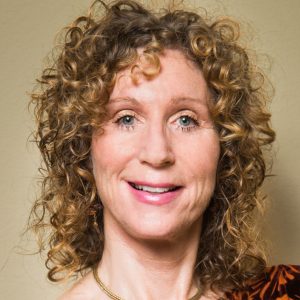 San Francisco, California
Therapeutic Orientation:

Eclectic with leanings toward Mindfulness, Jungian, ACT, CBT, DBT, Compassion
About Statement:

If you have recently had a peak experience, it helps to have another on this journey. I am adept in mining this newly chthonic subterranean material for the gold it may contain. I can aid in weaving this peak experience into your fabric of your psyche.

Therapy is your journey. If you invite me to walk along beside you on this path, I will offer you my best critical thinking, understanding, compassion, the most up to date scientific findings and theoretical knowledge based on my 25 years of working in this field. I am adept at pointing out signposts, synchronicities, other paths and directions that you may not have noticed along the way.

The art of therapy is knowing when to listen quietly and compassionately, when to offer up practical advice and tools, and/or when to bring up an unconscious dynamic that is unduly influencing the course of your direction. After 25 years of studying and practicing this art, I feel I can offer you this subtle yet profoundly important expertise.