Lucius Wheeler M.A., LPC Intern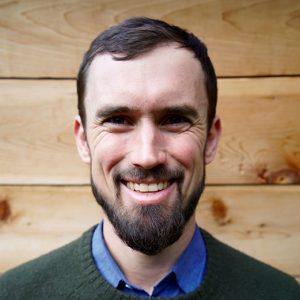 Clear Nature Integral Therapy, LLC
Lucius Wheeler M.A., LPC Intern
Therapeutic Orientation:

Gestalt therapy, Somatic therapy, Contemplative psychotherapy
About Statement:

I am a psychotherapist in private practice in Portland, Oregon. I help people to navigate challenging life experiences, develop greater self-awareness, and make choices that bring them a sense of meaning and wholeness. As a therapist, I am inspired by the original meaning of psychotherapy - "the healing of the soul." Psychedelics offer the unique potential to restore a sense of connection with ourselves, with others, and with the natural world. As psychedelics grow in popularity, I believe it is important that individuals have access to grounded, professional support that is informed both by current research and by direct experience. I have provided hundreds of hours of psychedelic integration support since 2010 on retreats and in medicine community, both in the United States and abroad. My goal is to help you to weave your experiences - both positive and challenging - into the fabric of your daily life, so that you can integrate the lessons you receive and harvest the true gifts that these medicines have to offer.