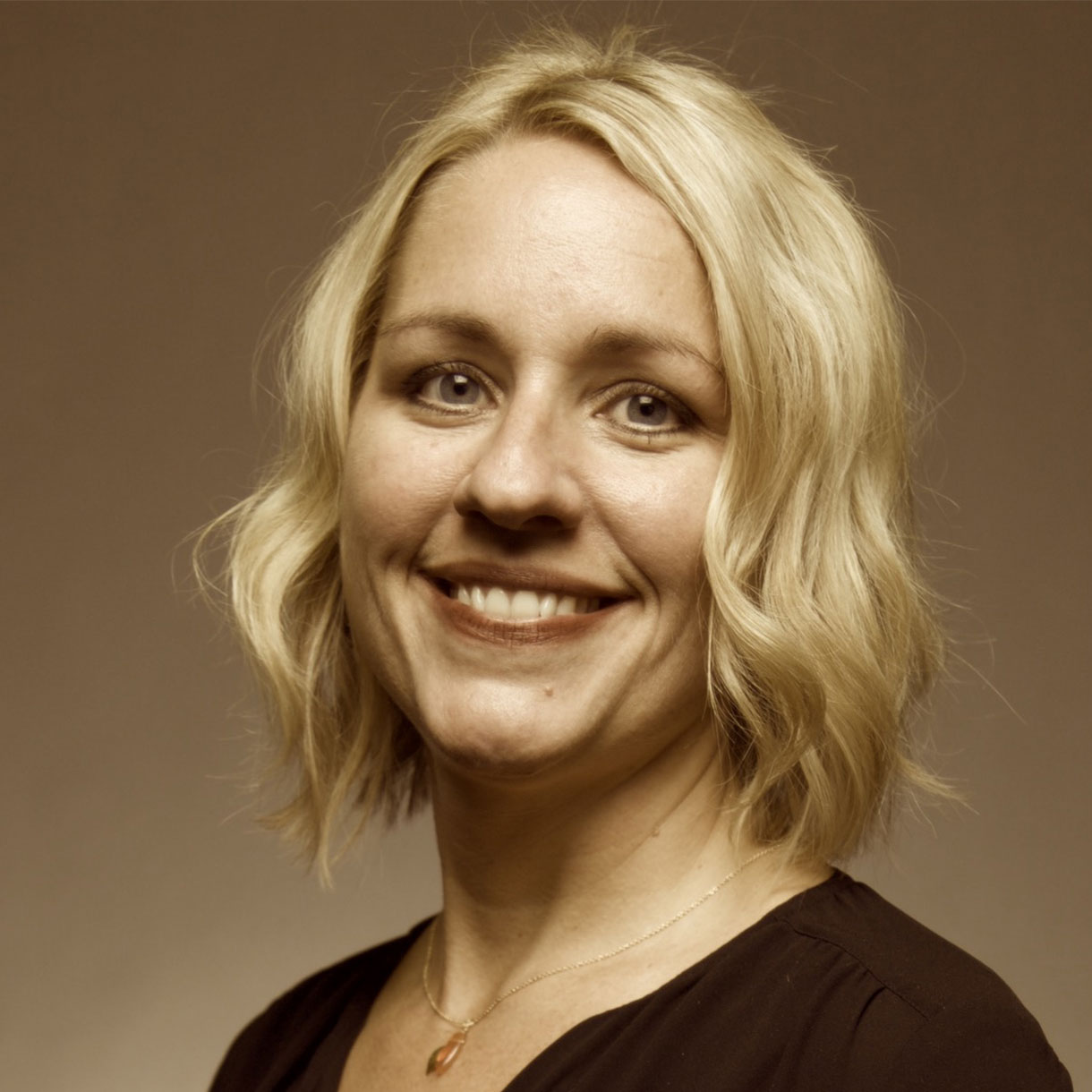 Therapeutic Orientation:

Jungian and depth oriented psychotherapy
About Statement:

Mandi Stevenson, LMFT
After obtaining a B.F.A. in Modern Dance at the University of Utah, followed by completing extensive teacher training and certification at The Pilates Center in Boulder, CO, I decided to pursue my M.A. in Counseling Psychology in Carpinteria, CA at Pacifica Graduate Institute.
I then worked for many years in private practice with diverse populations including individuals, children, couples, domestic violence perpetrators and survivors and obtained licensure in Utah as a MFT in 2014. I transitioned to working with adults with substance dependence and mental wellness concerns and have done so since 2014. I have been able to work in various roles, including as a primary therapist, supervisor and director throughout residential, intensive outpatient and outpatient treatment. At the end of 2016, I accepted employment with a start-up company, developing protocols for intensive outpatient treatment facilities. I have also completed EMDR basic training as well as recent completion of coursework at CIIS in their certificate program for Psychedelic Assisted Psychotherapies and Research. I realize there is no single approach to treatment of human beings and as such, I enjoy continuing to learn about varied treatment modalities and engaging in creative exploration and development, both with staff and patients, and in order to find what works for each individual. I am passionate about assisting people on their pathways toward wellness through a depth psychological and integrative lens.