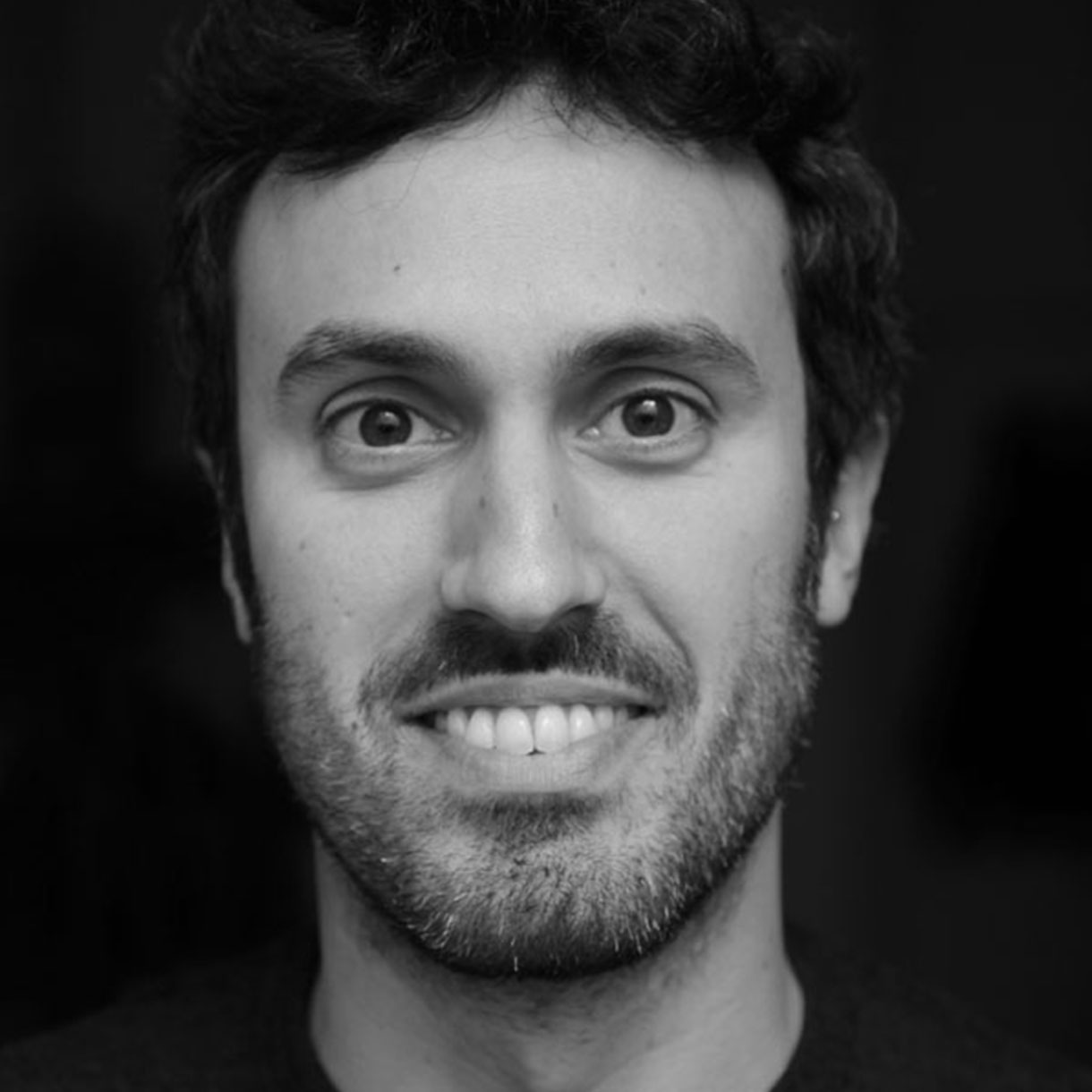 ICEERS (International Center for Ethnobotanical Education Research and Service)
Therapeutic Orientation:

Integrative (Transpersonal, Constructivist)
About Statement:

Marc Aixalà is an engineer, psychologist, psychotherapist and certified Holotropic Breathwork facilitator, specialized in supporting people who face challenging experiences with expanded states of consciousness. Over the last 5 years, he has supported hundreds of people through the ICEERS Integration & Support Service and he has worked for KosmiCare psychedelic crisis intervention since 2010. Marc also lectures at conferences and workshops.

Marc is at your service through email, online videoconference or by chat, in English, Spanish and Catalan.