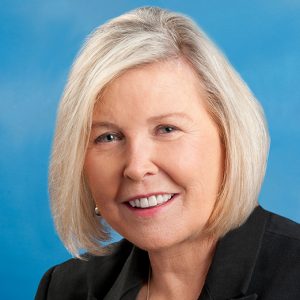 Therapeutic Orientation:

About Statement:

I have been in love with exploring the psyche for the past 50 years, since I was a freshman psychology major at Tulane. I am always learning and growing and studying the ways we can find healing. Inside each of us is a drive to transform and become more our real selves. I appreciate the risks that we all take to find and channel our drive to health and authenticity.
My practice is in Atlanta and I like to meet in person. The primary approach I use is experiential and humanistic. To use alternative states of consciousness to heal ourselves means that at this time, we are primarily responsible for finding our own intentions and preparations, our materials and guides and and our own resources to integrate what we have learned. I am able to help with the preparation and the integration phases of the work but not the securing of materials and guiding. I hope that soon there are more options for all of us.
Integration means making the most of the symbols, stories, imagery, sensations, knowledge and beliefs acquired along the way. I am grateful to assist you in this process as you work to make meaning of your experiences, discover your deeper self and find a way to continue the integration process in every day life.