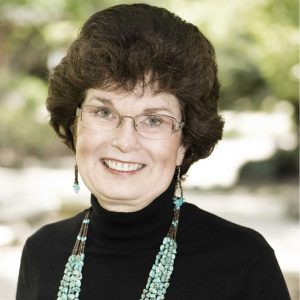 Therapeutic Orientation:

EMDR, ETT, CBT, DBT. IFS, Shamanic
About Statement:

Life can get complicated and it's my honor to walk with you during those times. Life is about taking you to a place beyond the limitations of past events and beliefs. We work together to customize your journey to personal empowerment and the truth of your wholeness.

Whether you need support or skills for integration of non-ordinary states of consciousness, depression, anxiety, PTSD, OCD, addictions, relationship issues, grief, or spiritual issues I offer a safe environment and an understanding heart for your journey of discovery. Utilizing evidenced based techniques like EMDR, you'll move through limiting core issues, past traumas, repetitive thoughts, sabotaging patterns, addictions, etc, to solid integration and new skill sets. As you are empowered with a clear vision of your worth and chosen path in life, you can freely create the life you envision living!