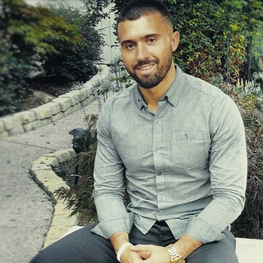 Long Beach, Petaluma, San Rafael and Los Angeles, California
Therapeutic Orientation:

About Statement:

I help individuals optimize health and facilitate real change by taking a systems approach. I tie in elements of nutrition, neural trauma release, mind/body work, health recommendations, guidance, and psychedelic programming to reprogram the mind/body interface. Personalized guidance backed by applied science nets real change, quells limiting beliefs, discharges the biological effects of trauma, optimizes the psychedelic experience at the biological level, and gives you the tools to nail integration and begin to self-author.