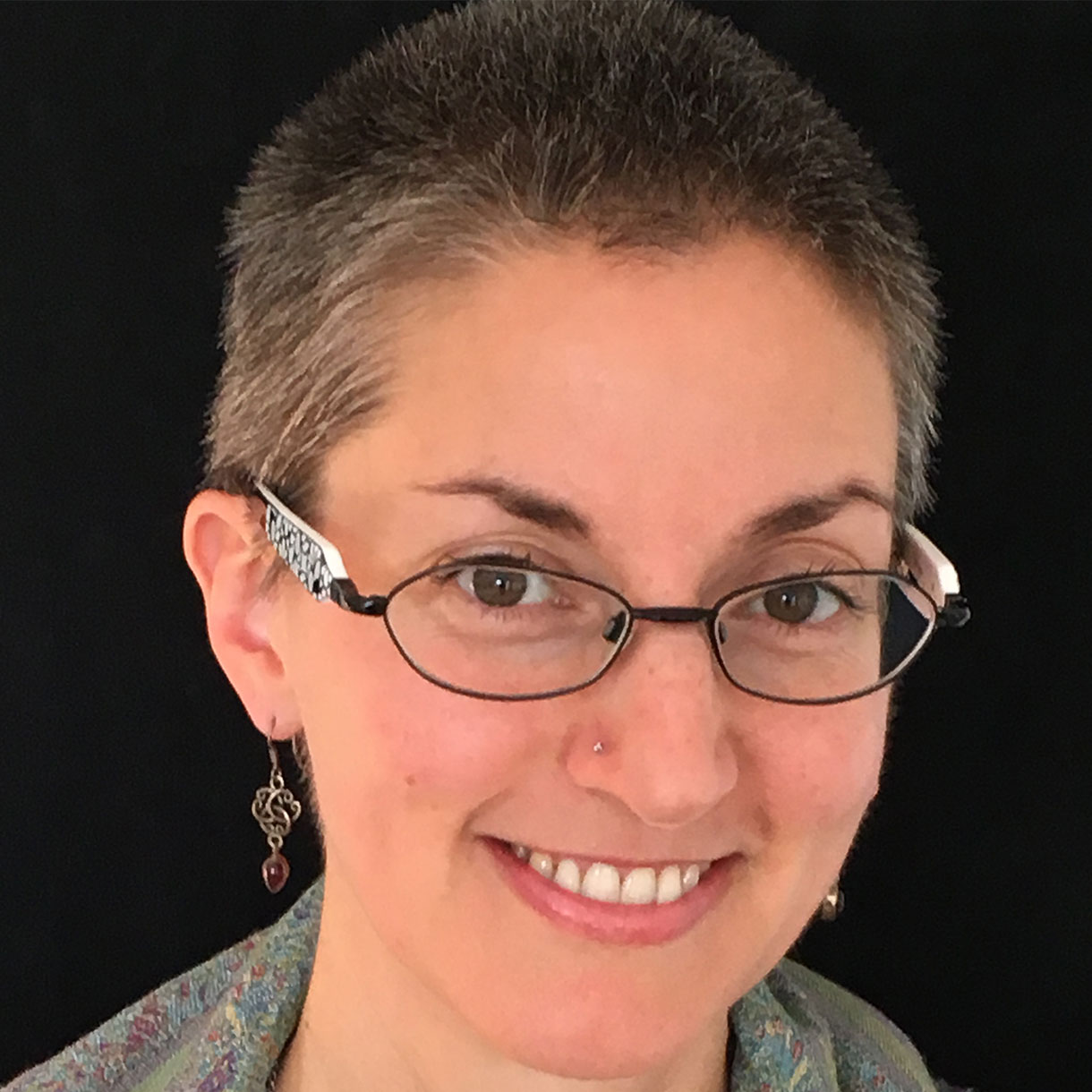 Therapeutic Orientation:

Focused on IFS (Internal Family Systems) parts vs true Self
About Statement:

I use Internal Family Systems (IFS) focused work to assist with the integration of psychedelic journeys combined with Gabor Mate, MD's Compassionate Inquiry Method. When integration is difficult, often it is a result of parts of us who have a difficult time with content. Our deeper Selves can hold the vastness of lessons learned/truths and is the place that holds the parts of us who very much need this deep inner connection. I am a certified IFS practitioner and Alternative Counselor in Oregon. I cannot assess, diagnose, or treat mental disorders, but can provide counseling and integrative services.