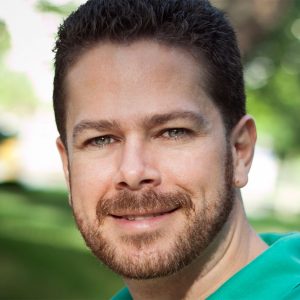 Therapeutic Orientation:

Psychodynamic - Transpersonal
About Statement:

The desire to integrate your psychedelic experience is natural and healthy. I provide a non-judgmental time and place to do this work backed up by my personal experience with integration and professional study. The real magic happens in integration and I'd be honored to help you on your journey!