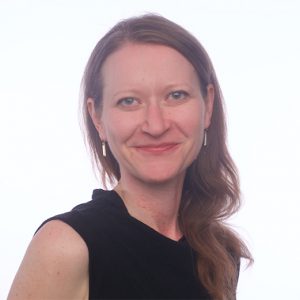 Therapeutic Orientation:

Somatic Experiencing, Mindfulness-Based, Person Centered, Relational, Shamanic Healing, some Internal Family Systems
About Statement:

Miriam is a Licensed Clinical Social Worker, mindfulness and somatic-based therapist, reiki master, sacred song and ritual facilitator, meditation instructor, and founder of Mindful Element (mindfulelement.com).
Miriam centers on creating and supporting the space for each individual to discover ways to utilize their innate untapped wisdom as an ally in their healing. She facilitates an experiential, relational, somatic, and person-centered experience for those she works with, integrating Somatic Experiencing® techniques, mindfulness-based psychotherapy, Internal Family Systems, reiki, and meditation.
She has practiced meditation techniques from Buddhist, Jewish, Hindu, and mindfulness traditions for over 15 years and integrates these varying ancient wisdom teachings into her offerings. She is a certified Mindfulness Teacher and teaches to individuals, groups, and organizations around NYC.
She co-leads shamanic healing retreats in Peru, supports clients with their plant medicines experiences, and is passionate about the integration and the therapeutic use of these medicines to enhance one's life.