Nader Wahba S.W., B.A., C.Ht.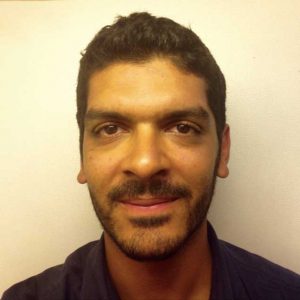 The American Center for Psychiatry and Psychology
Nader Wahba S.W., B.A., C.Ht.
Therapeutic Orientation:

About Statement:

Nader Wahba is a licensed hypnotherapist, NLP practitioner and social worker, having completed his training in Paris, France. Working in various contexts, with experience in humanitarian organizations such as the International Committee of the Red Cross, Doctors of the World and Unicef. Nader has been working in the field of Psychology since 2009. With expertise in various alternative methods with a focus on empowering clients to process profound experiences and enhance understanding of themselves.