Nicholas Brüss, Ed.D., L.M.F.T.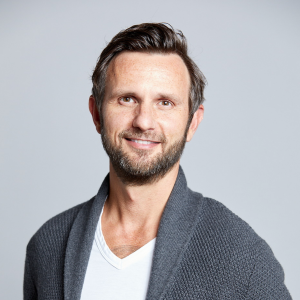 Los Angeles, California and Remote
Nicholas Brüss, Ed.D., L.M.F.T.
Therapeutic Orientation:

Integrative, Internal Family Systems (IFS), Trauma-Informed, Transpersonal, and Ketamine-Assisted Psychotherapy
About Statement:

I am a licensed psychotherapist specializing in integrative, ketamine-assisted psychotherapy, and Internal Family Systems (IFS), and am a co-therapist on the MAPS-sponsored FDA Phase III clinical trial of MDMA-assisted therapy for PTSD in Los Angeles, CA.
To me, therapy is a sacred encounter. While uncovering your own freedom you'll be met by my curious and compassionate presence, my grounded, skilled perspectives, and committed support. I am present from a position of knowing that you, like me and everyone else I've worked with, have an innate capacity to heal as well as an inner knowing. Your inner healing capacity knows to show you what needs your attention. Your inner knowing knows exactly how to be with, and what to do with, whatever that experience is.