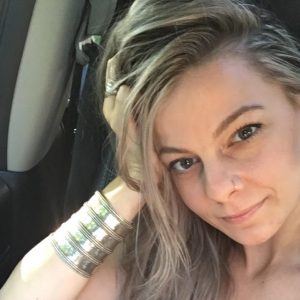 Somerville, Massachusetts and New Hampshire
Therapeutic Orientation:

Person-Centered, Transpersonal, Shamanic
About Statement:

My passions have always been expressed through self transformation, transpersonal exploration, and submerging in ceremonial and spiritual practices. With a background in social work and psychology, I have shifted my focus over the past years to Integrative Embodiment Coaching. Being fully embodied is a daily practice of coming into our physical forms with greater awareness, consciousness, and communication with our bodies. Being integrative in this practice is to bring back and call in the parts of ourselves that have become fragmented as we've journeyed through life. I offer an expansive, nonjudgmental container that we are able to work in while exploring the holistic self. All of my coaching programs work to address the individual in wholeness, which encompasses the physical, energetic, emotional, mental, and spiritual layers of self and being.