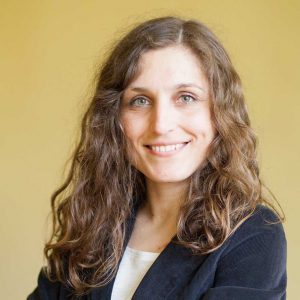 Holotropic Breathwork Studio Ukraine, Psychedelic.Help social initiative
Therapeutic Orientation:

The holotropic approach in work with people in the expanded/non-ordinary/altered states of consciousness and people after psychedelic experience; transpersonal, gestalt
About Statement:

Facilitation for people in expanded states of consciousness. Integration support for people who have met with difficult psychedelic experiences and psychological/spiritual emergencies. Holotropic Breathwork workshops and individual sessions.