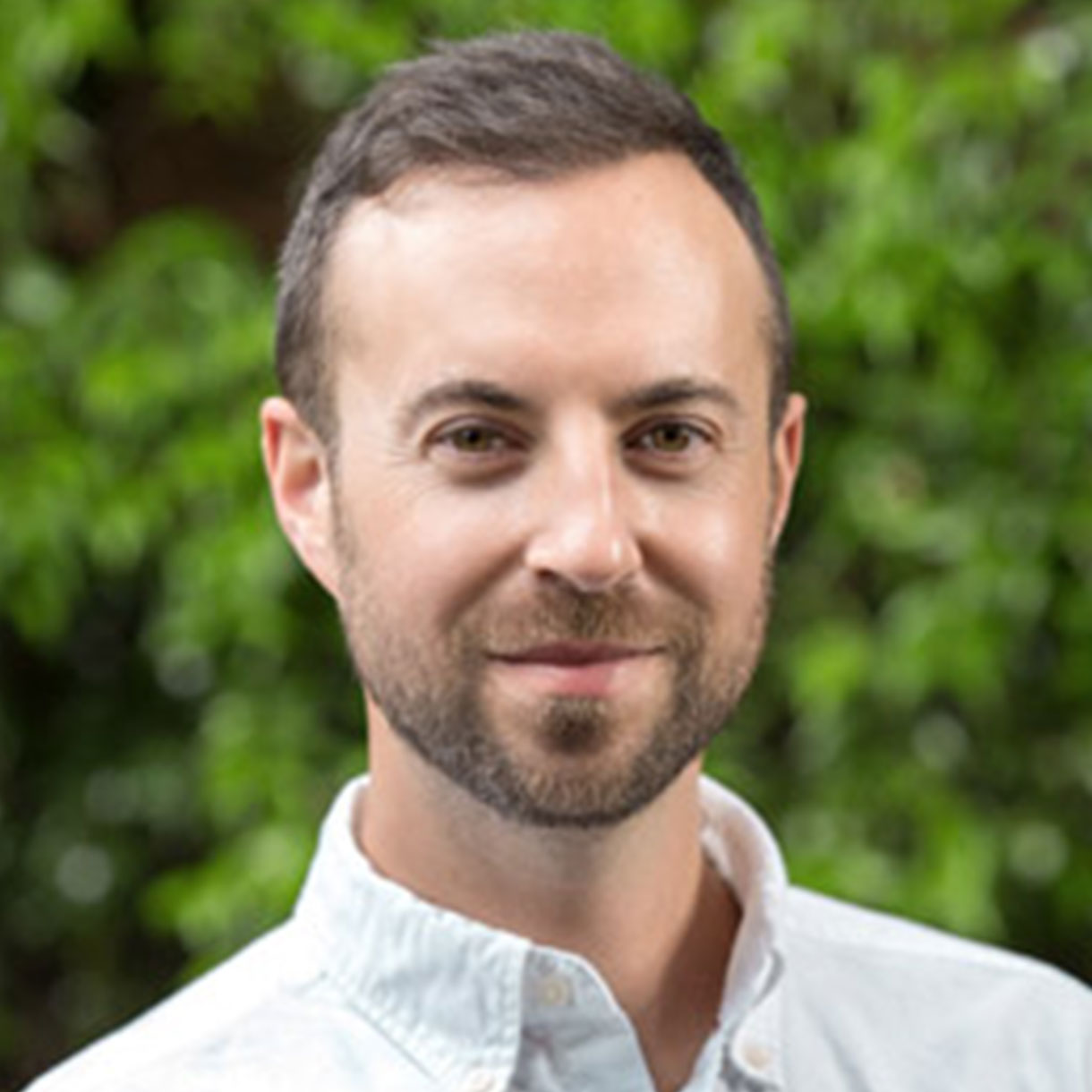 Therapeutic Orientation:

Psychodynamic, Transpersonal, Existential & mindfulness practices.
About Statement:

Hi. My name is Paul. I provide integration counseling to individuals that have experienced, or are curious about, non-ordinary states of consciousness. That is, I help people make sense of, and integrate their transpersonal and psychedelic experiences into their everyday lives.

During integration counseling, I take an integrative approach which can include one or more psychotherapeutic modalities. I work largely in a psychodynamic, existential manner with a strong focus mindfulness practices. By using one's transpersonal and/or psychedelic experience as a starting point, together with my client, we work to make sense of their experience, understand how their past may be influencing their life today, how they make sense of, and derive meaning from life, so they can bolster their resilience when faced with future challenging experiences.

Counseling sessions are often conversational in style, with a focus on growth, change and living a meaningful life.