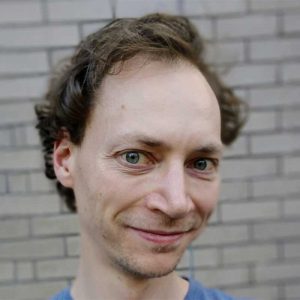 Portland, Oregon and Washington
Therapeutic Orientation:

Humanistic/Existential and Transpersonal
About Statement:

I'm Dr. Peter H Addy. I earned a PhD in clinical psychology from the Institute of Transpersonal Psychology. I have studied transcendence, wholeness, and transformation throughout my clinical and research career. I am a licensed counselor in Oregon and Washington. I provide online therapy for adults in Oregon and Washington, so you can speak with me from the comfort and security of your favorite chair or couch. I also sometimes lead group therapy in Portland OR.

I first learned about psychedelic harm reduction when I trained and volunteered with the MAPS Sanctuary Team at Burning Man in 2007. I learned how to support and care for people who were in the midst of challenging emotional experiences. These experiences could change into valuable learning opportunities, and even potentially offer healing and growth.

I can help you consider the questions of Ultimate Meaning and how to live the good life. I can help you feel connected to a larger pattern, and to explore how it affects you and how you affect it. We'll come up with a goal together to help you gain more peace.