Philippe Wuyts M.D., Psychiatrist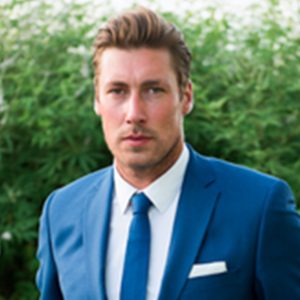 Philippe Wuyts M.D., Psychiatrist
Therapeutic Orientation:

Integrative - phenomenological
About Statement:

Dr Philippe Wuyts is a specialist adult psychiatrist and is active in his private practice in Avenue Victor Hugo, 75116 Paris since 2014. He has particular expertise in the treatment of:
- Insomnia, anxiety, OCD, depression, burnout and other stress related disorders
- Bipolar and psychotic disorder and Addictions
- Emerging mental disorders in young adults
Dr Philippe Wuyts trained in all major subdisciplines of general adult psychiatry at the University Hospitals and Psychiatric Centre KU Leuven, Belgium and at the Institute of Psychiatry, Psychology and Neuroscience, King's College London, UK since 2006.

Dr Wuyts applies an evidence-based, humanist, collaborative and integrative approach with respect for each person's unique background, values and objectives. He reserves 60 minutes for each first consultation in order to conduct a comprehensive diagnostic psychiatric assessment. Further to a detailed exploration of the presenting complaints and underlying psychopathology, an extensive personal, educational, family and medical history is taken after which the most appropriate treatment modalities are discussed and defined in mutual agreement. Please see www.philippewuyts.com for further information.