Pilar Brooks M.A., AMFT, RYT, SEP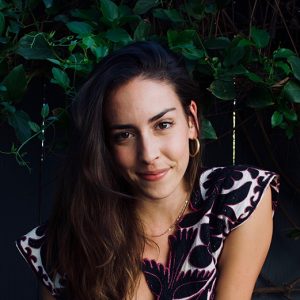 Pilar Brooks M.A., AMFT, RYT, SEP
Therapeutic Orientation:

Somatic, Jungian, Relational, Imaginal/Archetypal, Trauma Trained, Shamanic
About Statement:

Whether you've had an experience using psychedelics recreationally or in ceremony, integration support is a key element to emotional, somatic, and spiritual health. Psychedelics can be powerful allies to our healing journeys, as shown by indigenous cultures and modern research, but left without integration, can be an overwhelming experience. There are various methods to tap into our unconscious selves, trauma, and ancestral lineages. I hold a masters degree from Pacifica Graduate Institute in Depth Psychotherapy and am a certified Somatic Experiencing Practitioner. I support before and after their psychedelic experiences in order to understand their intentions, to find ground within their authentic embodiment, and be open to receive the medicine they are calling in.