Richard Jones B.A., M.A., PgDip, MBACP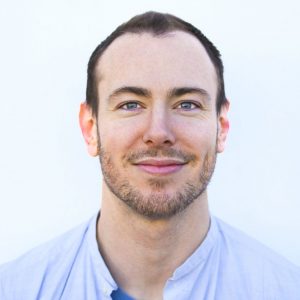 Richard Jones B.A., M.A., PgDip, MBACP
Therapeutic Orientation:

About Statement:

I offer individual weekly sessions in person or online. I work integratively, which means that I utilise a number of different theoretical modalities in tailoring a unique approach that best fits you. It also means I specialise in how to integrate powerful experiences into the systems and moments of everyday life.

Fundamental to my approach is a strong working relationship of trust, upon which we can collaboratively build a space that enables a connection with instinctual modes of self-expression, reflection and growth.

I encourage an awareness of how we relate together and explore how elements of this might represent set beliefs and patterns in your life.

I facilitate a focus on bodily reactions and sensations in order to work towards expanding a vocabulary of self-expression.

I believe in the therapeutic space as a secure testing-ground in which you can practice and experience the possibility of breaking-out of set patterns of behaviour and, instead choose the energy you want to live with.