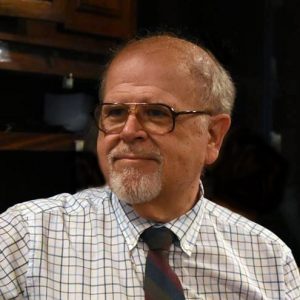 Therapeutic Orientation:

eclectic as determined in therapy
About Statement:

I am a retired clinical psychologist, previously licensed in Connecticut and Saskatchewan, Canada. My Master's thesis included analysis of data provided by Stanislav Grof when he was at the Maryland Psychiatric Research Center. I received my PhD under Duncan Blewett who, along with Hoffer and Osmond, pioneered the use of LSD in the treatment of alcoholism in the early 1950's. My professional affiliation and training in integration of experiences in altered states continued with both Duncan Blewett and June Blewett, PhD, in providing private psychological services in Saskatchewan.

I limit my practice to individuals who wish to make sense of and come to an understanding and acceptance of their unusual or troubling experiences while in an altered state.