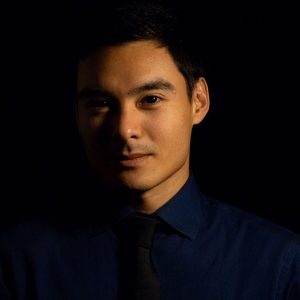 Therapeutic Orientation:

Humanistic and Integrative
About Statement:

The messages we receive during altered states of consciousness can be valuable. I offer guidance for those who have had transpersonal experiences make sense of those experiences, draw insights and apply them to their lives. I support my clients, helping them gain clarity and safety so they may understand themselves, grow and live their most authentic life.