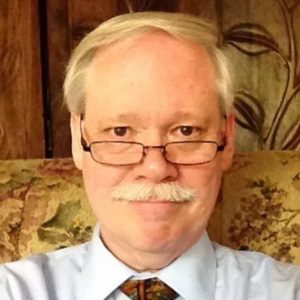 Michigan Neurodevelopment Center
Therapeutic Orientation:

Archetypal psychology/depth psychology, mindfulness based CBT, etc. I am not wed to any one specific approach, but utilize what is appropriate to the needs of my clients.
About Statement:

I am a fully licensed clinical psychologist with a private practice in Troy, Michigan. I have over 31 years of experience in the field and specialize in treatment across the lifespan. My therapeutic orientation is primarily cognitive-behavioral, and I practice cognitive-behavioral therapy (CBT), mindfulness-based cognitive therapy (MBCT), and acceptance and commitment therapy (ACT). Additionally, I have a background in psychodynamic "depth psychology" and am also utilize "philosophical midwifery." I provide intervention that is specifically designed and tailored for each individual.