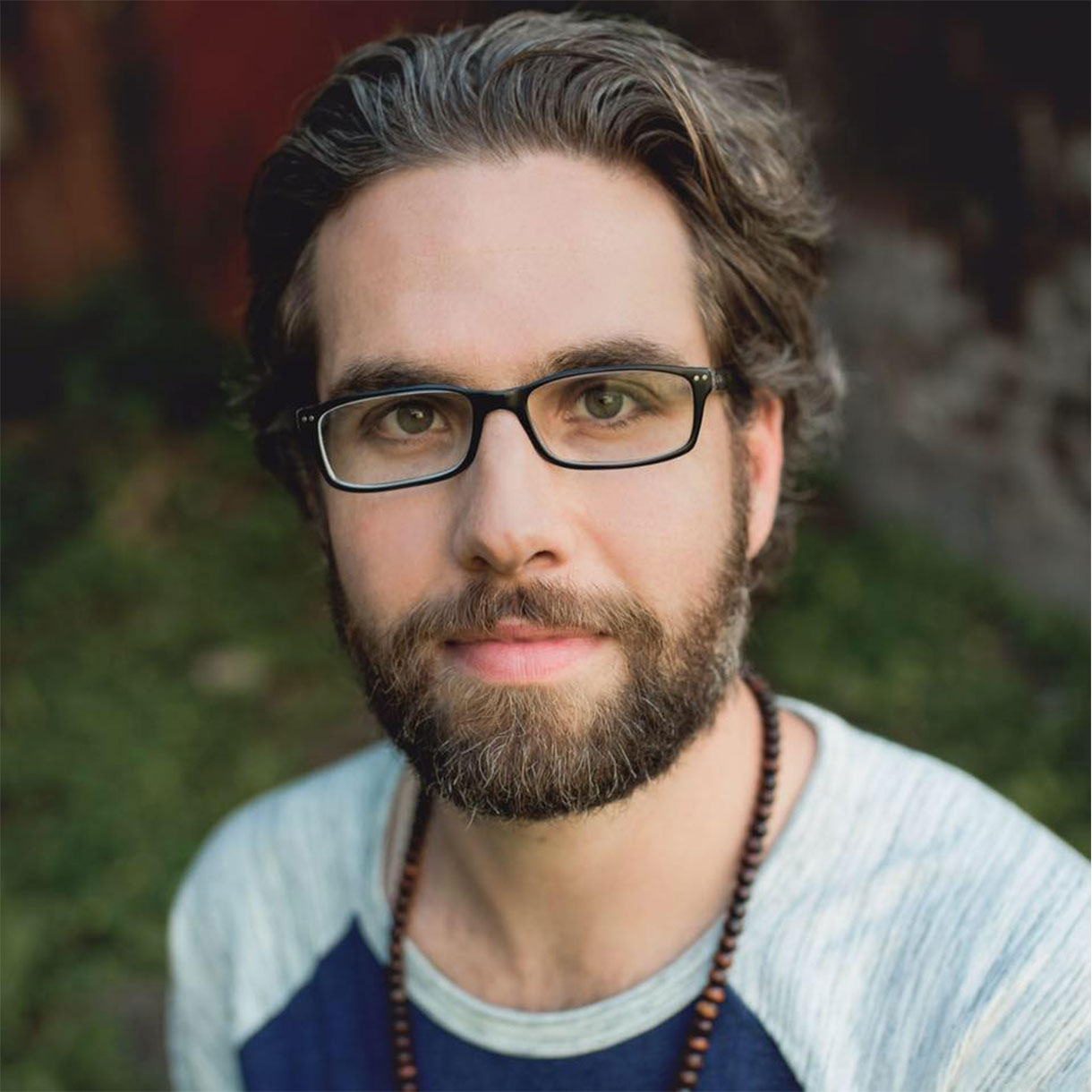 Therapeutic Orientation:

Hakomi, Somatic Experiencing, Transpersonal
About Statement:

My approach to therapy is informed by current research in trauma, attachment theory, neuroscience, and mindfulness. I have received 40 hours of post-graduate training in Hakomi (http://hakomiinstitute.com/) therapy, and I am currently working towards becoming a certified Somatic Experience Trauma Resolution Therapist (https://traumahealing.org/) upon completion of the 3-year training program. My education and training has provided me with the tools to support my clients in their exploration of their inner worlds and to come into connection with their innate ability to heal from within. As a therapist, I believe that it is my job to first and foremost create a safe and supportive environment where my clients feel comfortable and can begin to touch into their experience in the present moment. I've always appreciated the quote "wounding happens in relationship, healing happens in relationship". I work collaboratively with my clients and meet them on their path so that they can begin to re-discover their strengths and abilities and take ownership of their own personal journey towards wholeness.