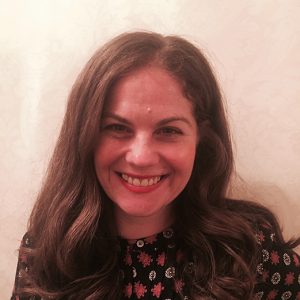 Spacious Minds Psychotherapy
Therapeutic Orientation:

Contemplative Psychotherapy
About Statement:

I am Associate Professor and co-chair of Contemplative Psychotherapy and Buddhist Psychology at Naropa University in Boulder, CO. I also work individually with clients in my private practice, Spacious Minds Psychotherapy.

As a contemplative psychotherapist I see the inherent goodness and wakefulness in every aspect of being alive. I help my clients explore how they can honor and even find wisdom in those parts of themselves they might rather not see. I have been doing research specifically on ayahuasca and spiritual crises since 2005 and specialize in helping people work through extreme states or what have been called "spiritual emergencies" following psychedelic work. In working with clients on psychedelic integration I utilize meditation, mindfulness, and other contemplative methods to help ground and resource the body and mind during intense periods of integration.