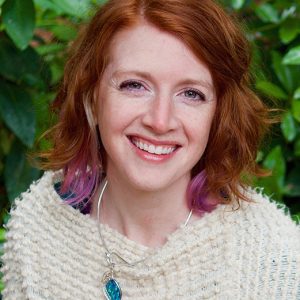 Phoenix Rising Psychology, LLC
Therapeutic Orientation:

Gestalt and Buddhist Psychology
About Statement:

In my private practice, I enjoy seeing clients from a range of backgrounds and with varying struggles. I work out of a holistic wellness center because I believe that the mind and body are closely connected and problems in one often creates problems in the other. I particularly enjoy working with people on finding their identity, breaking out of painful beliefs about the self and others, navigating transitions, and enriching relationships. I also strive to help people integrate significant experiences, whether it's trauma, existential awakenings, or psychedelic journeys.
Creating a safe and trusting relationship with my clients is of the utmost importance so that my clients can explore themselves and confront the obstacles to making changes in their lives. I aim to facilitate a lively therapeutic process by focusing on the present moment, offering creative experiments to try out new ways of being, and connecting the dots to provide a bigger picture understanding of how our past influences the present. I see myself as a guide to assist my clients in removing the barriers to knowing themselves deeply and living authentically. We all have the inner wisdom needed to heal and thrive and I'd love to help you rediscover it.