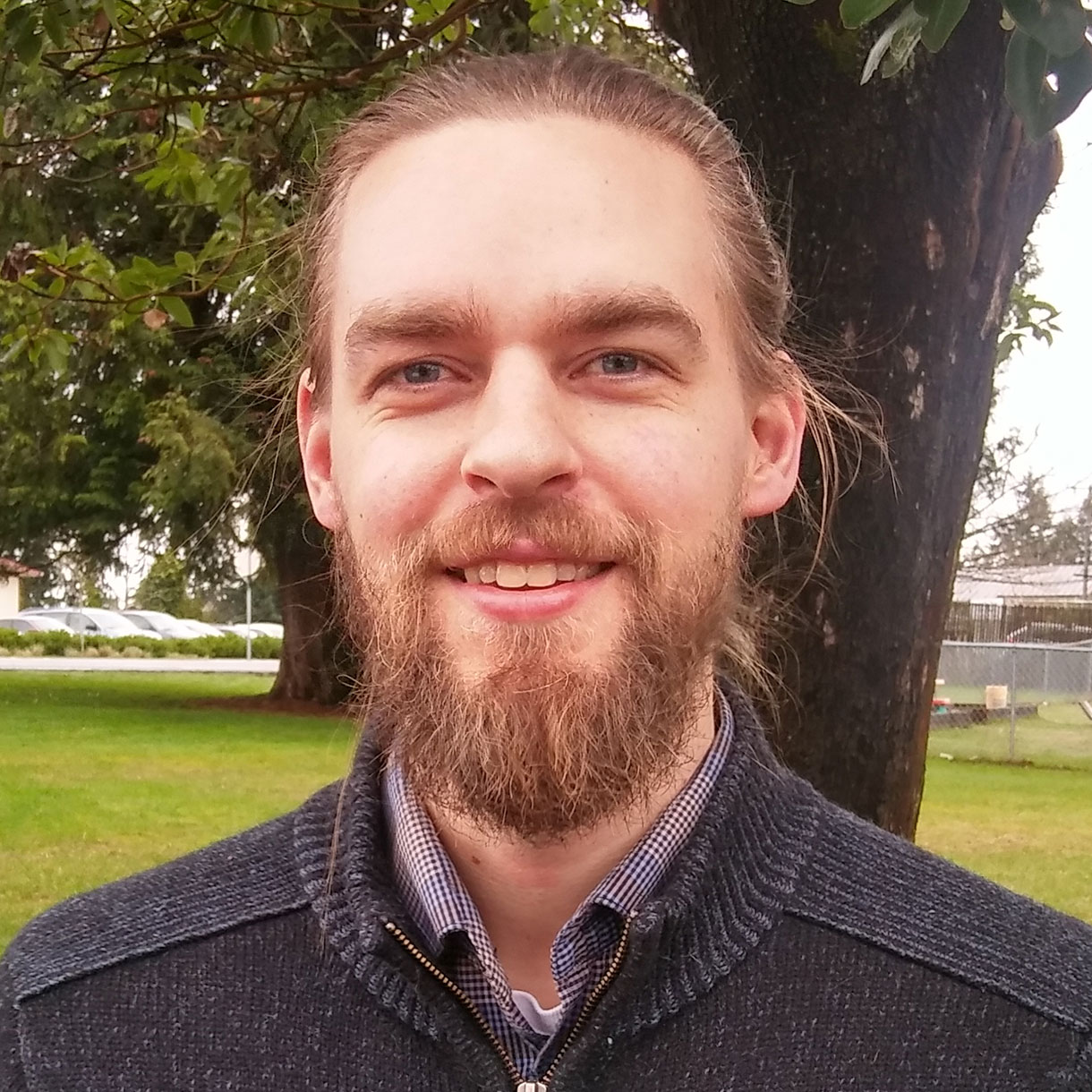 Therapeutic Orientation:

An integrative approach drawing from Relational Psychotherapy, Transpersonal Therapy, attachment theory, and state-specific approaches (i.e. somatic therapy, EMDR). I now offer Ketamine-Assisted Psychotherapy (KAP), the only psychedelic-assisted therapy currently legal to practice in the United States, as part of my practice which I have been trained in by Dr. Phil Wolfson and Julane Andries.
About Statement:

Psychedelics have a high potential to bring healing and insight into one's life, but they can also be very challenging, particularly without support. I offer a place to openly and honestly work through whatever experiences you have encountered with the intention of translating insight into lasting healing and growth. A variety of approaches inform my work including relational psychotherapy, internal family systems, gestalt therapy, EMDR, somatic therapies, transpersonal psychology, attachment theory, and existential psychology. I look forward to exploring the significance of these exceptional human experiences with you.