Sharon L Rafferty Ph.D. RYT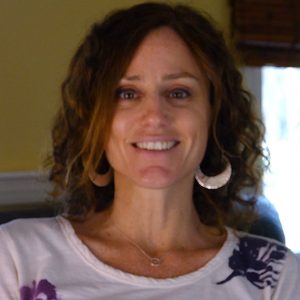 San Francisco/Oakland, California and New York
Sharon L Rafferty Ph.D. RYT
Therapeutic Orientation:

Psychodynamic, Humanistic, Holistic, Mind-Body
About Statement:

As a holistic psychologist, I treat each client as an entity comprised of body, mind, and spirit. Treatment generally begins with traditional psychotherapy but can include yoga, breathwork, and energywork or recommendations for other holistic therapies, as appropriate. I also consider clients' presenting symptoms in the context of the chakra system and may offer interpretation, feedback and interventions that restore balance at the energetic level.

As a psychologist living and working with clients in the West, it has also become clear to me that there is a real need for culturally relevant ways of integrating psychedelic experiences into our modern lives. Similar to the Sanskrit definition of the word yoga, integration implies union, or the process of combining multiple parts into a harmonious whole. In my practice, I help clients to integrate and to solidify a deeper understanding of themselves. This includes the connection between their body and their mind, their psyche and their spirit, and after an experience with psychedelics, the everyday sense of themselves that exists in this realm (commonly referred to in psychology as the ego), with the experiences of themselves in the more mystical realms, where the ego has seemingly been dissolved.