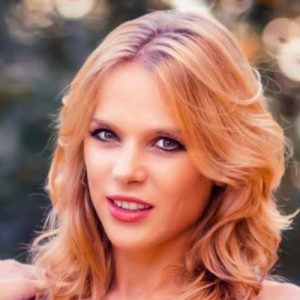 Manchester, New Hampshire
Therapeutic Orientation:

Integrated mystical (trauma and addictions specialist)
About Statement:

Shasta Stewart Winn is a counselor, teacher and performer. She is a traditionally trained psychotherapist with additional certifications in spiritual counseling and energy psychology through the Universal Life Monastery and traditional Usui/Tibetan attunement. Shasta facilitates spirit journeys and teaches techniques for mending the mind while balancing the energies of the body to help individuals and groups heal from stress-related issues and traumatic experiences while moving toward reaching life's fullest potential. Her sessions and music are inspired by biopsychological science, energy psychology, shamanic medicine, ancient mysticism, and eastern-meets-western bodywork practices.

Shasta completed her clinical training at Wheelock College in Massachusetts and Goddard College in Vermont. She previously served as adjunct faculty for Southern New Hampshire University teaching Biopsychology. After spending years in direct service counseling individuals and families with co-occurring addictions and mental health issues, she closed her private clinical practice to pursue spiritual counseling and performance, incorporating energy medicine, electronic music, and shamanic practices into her continuously growing body of work.