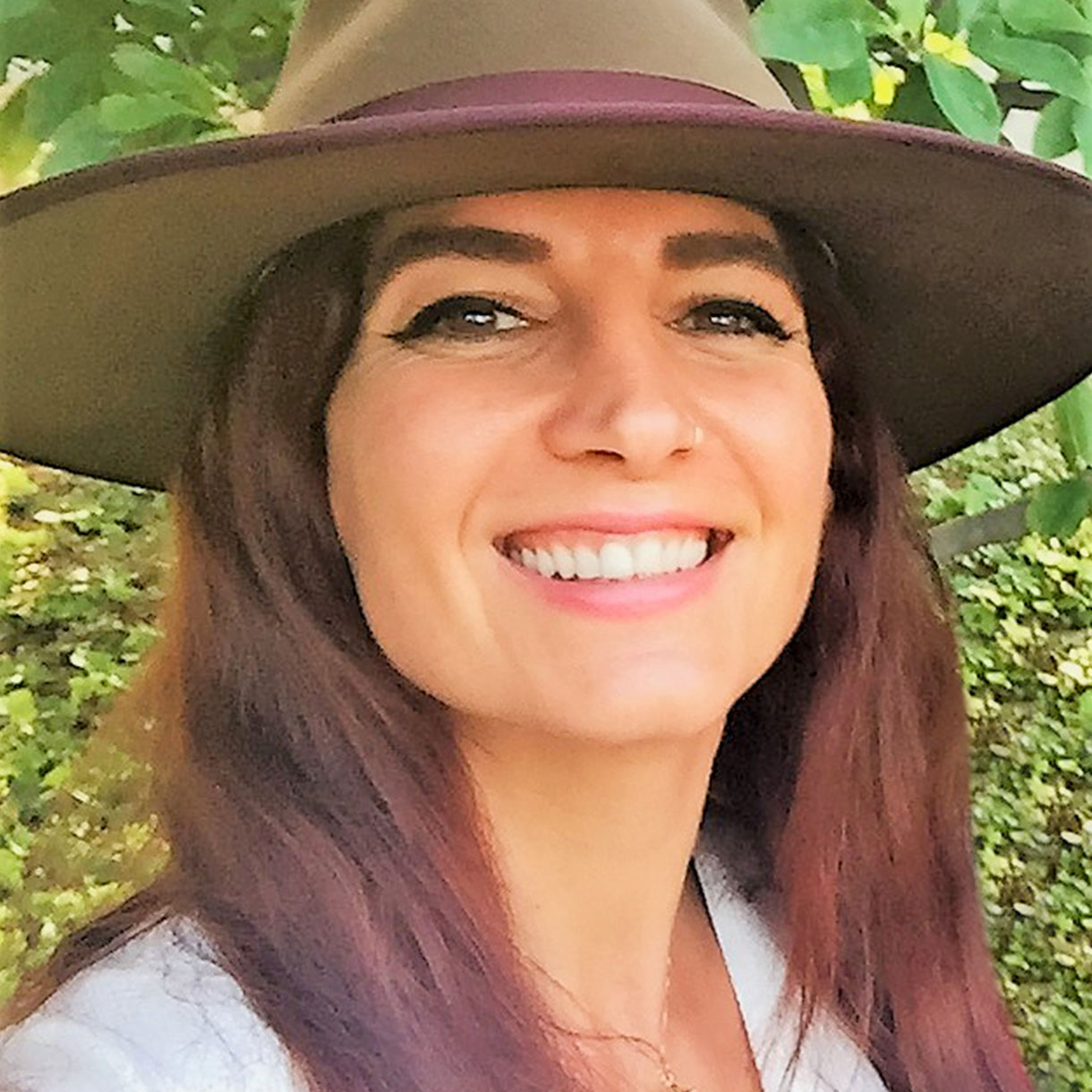 The Psychedelic Integration Coach; PsychedeLiA: Psychedelic Experience Integration Los Angeles
Therapeutic Orientation:

Depth/Transpersonal/Jungian psychology
Eastern philosophy/Buddhism/mindfulness

About Statement:

Sherree M. Godasi, M.A. is a psychedelic integration coach supporting people who are on a path of recovery, healing and psychological & spiritual exploration and growth. She works with individuals and groups before and after entheogenic journeys to empower them to cultivate a connection with their inner healer. Her approach draws from transpersonal & depth psychology, Eastern philosophy and shamanic healing modalities to fuse ancient wisdom with modern & practical practices. The founder of PsychedeLiA: Psychedelic Experience Integration, Los Angeles, she is a psychedelic educator offering courses, workshops and community integration circles since 2016. As an advocate of psychedelic healing and cognitive liberty she is humbled to witness and support others in their journeys of self-development, and hopes to contribute further to the local psychedelic renaissance.
Areas of specialty: anxiety & depression; addiction recovery; spiritual emergence.