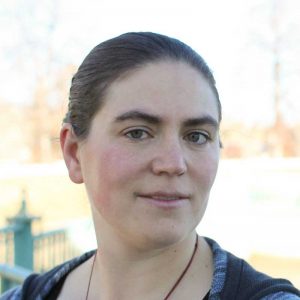 Therapeutic Orientation:

Cognitive behavioral therapy, Psychodynamic, mindfulness based, and existential
About Statement:

Hello, my name is Dr. Shoshana Aal. We are all looking to bring more joy into our lives and sometimes its a little closer then we think. By providing therapy based on internal curiosity and self acceptance I can show you how to find more of the joy that is already there waiting for you. I am a licensed psychologist that provides therapy based on non-ordinary states of consciousness. I have a special interest in working with people who identify as having trauma, having grief and loss, having attachment issues, having relationship issues, being a part of the LGBTQ community, creatives, and other people who, one way or another, have a tendency to think outside the box. I have a practice in Denver, Colorado called Watermark Counseling where I provide therapy using mindfulness, self awareness, and traditional therapy modalities like CBT and psychodynamic therapy.