Simon Matthews UKCP accred.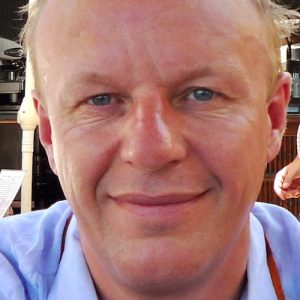 Centre for Counselling and Psychotherapy Education Centre for Counselling and Psychotherapy Education
Simon Matthews UKCP accred.
Therapeutic Orientation:

About Statement:

I was born in 1961, and am a married father of five living and working in London and East Sussex in the UK. I have been practising as a psychotherapist since 2008, and specialise in working with people who have difficulties with relationships, depression, anxiety, direction, meaning and mid life 'crisis'.

I am trained to help people recognise and release the symptoms of trauma using an approach called SE (Somatic Experiencing) pioneered by Dr. Peter Levine. I also have a special interest in helping people integrate experiences that they have had whilst using entheogens, plant medicines and psychedelics. Whilst trained as a Transpersonal psychotherapist my methodology could best be described as Integrative, in that I believe in customising my approach to fit my clients rather than adopting a "one size fits all" way of working.

In addition to working with individuals I am also a certified leader of the Path of Love Process and also a supervising teacher of the Hoffman Process, both internationally recognised residential transformational workshops.