Stephanie Bernard BSc (Hons), PGDip, MBACP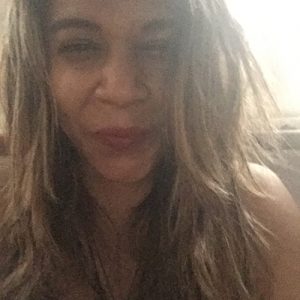 Stephanie Bernard BSc (Hons), PGDip, MBACP
Therapeutic Orientation:

Psychoanalytic Psychotherapy, Shamanic Healing, Spiritual Healing, Psychic Healing, Energy Healing
About Statement:

I am a qualified Psychoanalytic Psychotherapist (MBACP) and certified Shamanic Practitioner, Spiritual Healer and Energy Healer in private practice. I have worked with groups and individuals in psychoanalytic psychotherapy for 10 years, working in clinical, institutional, out-patient and therapeutic community settings. I have experience working with ceremony, shamanic journeying, soul retrieval and the medicine wheel, as well as with shifting energy blockages, in order to assist with healing, transformation and growth. I also provide intensive integration sessions and weekend experiential integration workshops for individuals who wish to work on integrating specific experiences which they would like to further explore. Please see the following links for further info on these sessions/workshops:

http://www.stephpsychotherapy.com/intensive-integration/

http://www.stephpsychotherapy.com/experiential-integration-workshop/

I have supported individuals who have undergone difficult psychedelic and other drug related experiences, both within my private practice, as well as within Harm Reduction services. I have also worked with individuals who have experienced 'spiritual emergencies', as well as having experienced my own, which was pivotal in the transformation which it brought forth within individual's lives.

Should you wish to book a session with me, please feel free to contact me on contact@stephpsychotherapy.com or 07943909408. You can also check out my website for further details at www.stephpsychotherapy.com.