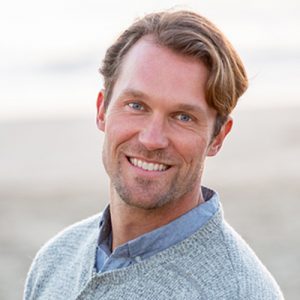 Therapeutic Orientation:

Existential-phenomenological, Relational, Humanistic
About Statement:

Psychedelic and entheogenic work does not only lead to transformation for the individual, but entire family system. Integration is essential for couples and families as well as these changes beckon. My practice serves to address the dynamic changes that can emerge in the relational context, helping to provide clarity around the shifts that are occurring, as well as to help engender collaboration and ongoing support within the relationship.

With over 11 years of training and involvement in the psychedelic research space with MAPS and Heffter, and 5 years of employment at Johns Hopkins, guiding and interviewing over 30 participants from the psilocybin trials, I continue to seek understanding of the nature of psychedelic healing, to support others and their partners along their shared journey.