Thomas Shutte MBACP, Pg Dip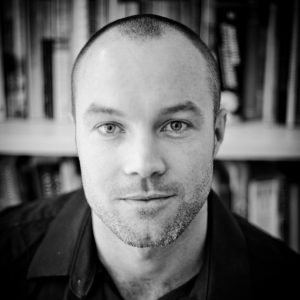 Thomas Shutte MBACP, Pg Dip
Therapeutic Orientation:

Transpersonal and Integrative
About Statement:

I am a Transpersonal Counselor and Psychotherapist based in London, UK. I have worked as a counselor since 2008 including work in psychedelic integration and harm reduction. My therapeutic style is both integrative and collaborative and I draw on a range of tools and techniques when working with clients such as psychosynthesis, guided imagery, voice dialogue, meditation, subpersonality work, dream work and art therapy as well as Emotional Freedom Technique (EFT).