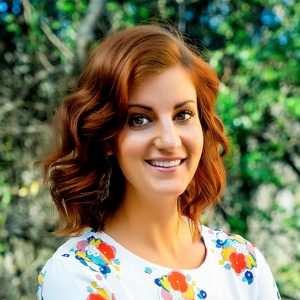 Austin Professional Counseling
Therapeutic Orientation:

Mindfulness-based therapeutic orientation with a background in psychodynamic approaches
About Statement:

Harvard-trained Psychologist Dr. Tracy Carver, Clinical Director at Austin Professional Counseling, specializes in counseling for self-esteem, anxiety, depression, and psychedelic integration. Drawing from a background in yoga and meditation, Dr. Carver incorporates a mindfulness-based perspective to help her clients discover an unchanging state of calm and wholeness. Most recently, she started offering Ketamine-Assisted Psychotherapy for clients seeking profound insights in a safe, comfortable, therapeutic environment. While highly knowledgeable, Dr. Carver has a down-to-earth demeanor and a relaxed, engaged presence. She believes counseling is one of the best ways to shift the language we use to describe ourselves, overcome the mental roadblocks keeping us stuck in self-defeating patterns, and cultivate a more peaceful mind.