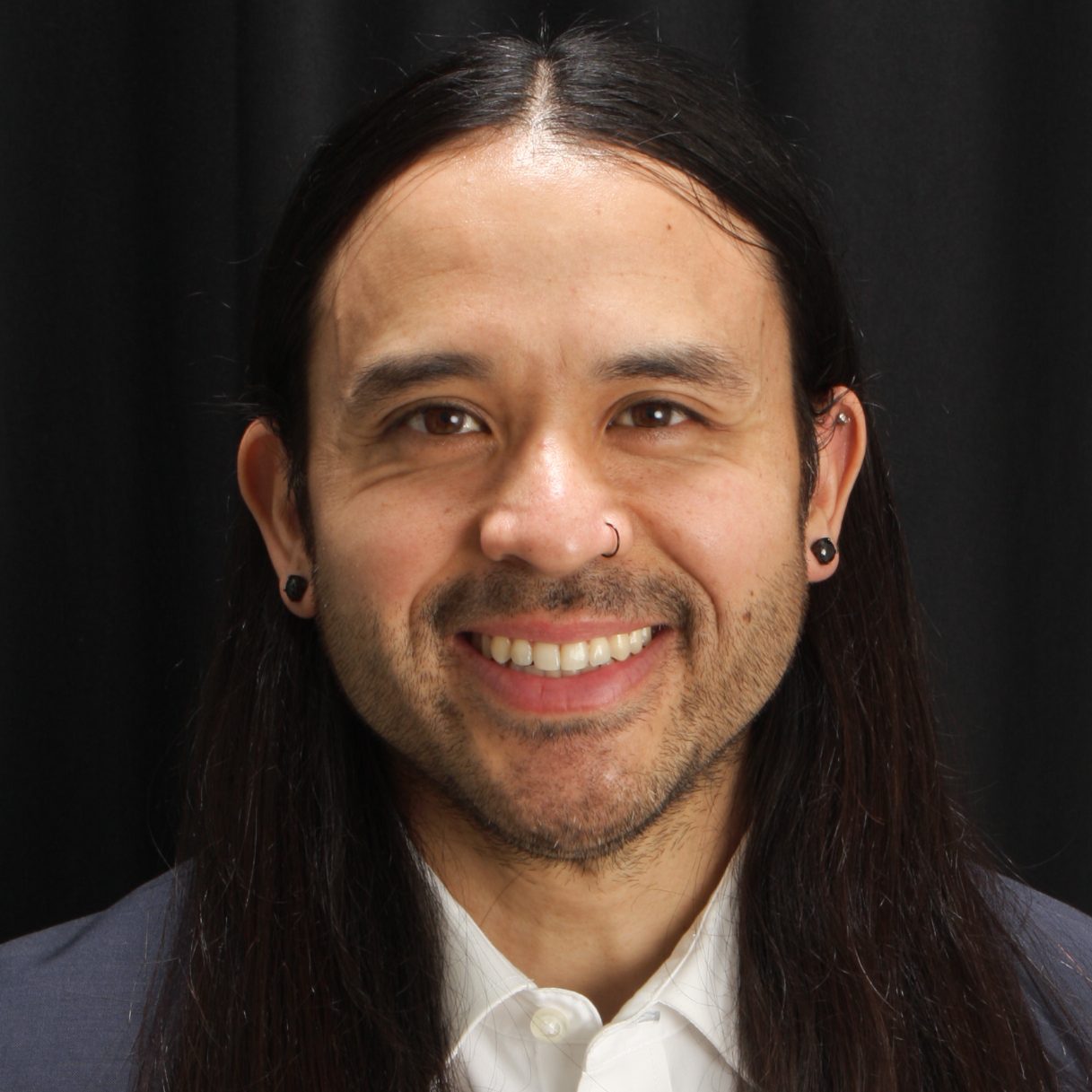 New York University, University of Connecticut, Private Practice-NYC
Therapeutic Orientation:

Psychodynamic, Jungian, Integrative, and Ketamine-assisted psychotherapy.
About Statement:

During my psychiatry residency in Boston I became interested in how psychedelics can enhance psychotherapy. Soon after, I completed trainings by MAPS to be a therapist in the upcoming clinical trials for MDMA-assisted psychotherapy for PTSD. While I do not provide MDMA therapy outside of clinical research, my trainings by MAPS, in addition to my personal reading/research into psychedelic and psychotherapy, I am able to provide integration therapy for people who have had such experiences in the past. While in residency I focused on psychotherapy as a treatment modality. I received training/supervision in both classical Freudian psychoanalysis and Jungian analysis which I feel help me to integrate both Western medicine and Eastern philosophy, which I find especially helpful in understanding psychedelic experiences. While I am able to prescribe medications, the majority of people who I treat are not on medications. I do believe that medications can be helpful in certain situations and will prescribe them, though I am always mindful of reducing/discontinuing them as soon as my clients and I agree that things can likely be managed without them. I sum, I view the therapeutic relationship as the agent leads to lasting change, while medications can be temporarily helpful during that process. Lastly, I see my role in a treatment relationship not as a healer, but as someone who can use my skills and experience to help people engage their inner healer to heal themselves. In other words, I see the goal of treatment being to one day not need psychotherapy or medications. Feel free to reach out with any questions.