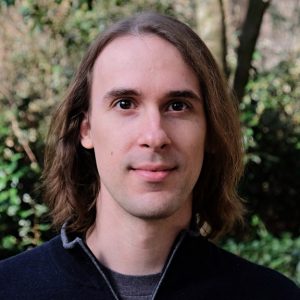 Atlanta, Georgia and Hawaii
Therapeutic Orientation:

Integrative, mindfulness based, psychodynamic, interpersonal, existential.
About Statement:

I offer video chat based teletherapy and telepsychiatry. I work with integrative therapy to help facilitate healing with psychedelics agents, ranging from classical psychedelics such as psilocybin, LSD to ketamine and MDMA. Currently I offer video chat sessions in Georgia and Hawaii. I plan to open a ketamine-assisted therapy treatment center in the near future for in-person visits, with eventual plans to start MDMA-assisted therapy for PTSD when approved by the FDA. I have participated in MAPS MDMA-assisted psychotherapy training for MDMA and training in ketamine treatment for depression at Emory University.

*Note that I do not provide treatment directly with psychedelics at this time, but do look forward to doing so if approved in the future under FDA trials as I have seen astounding results from the early trials thus far and in my training. I work with those that have sought experiences previously on their own in various settings such as in Peru.