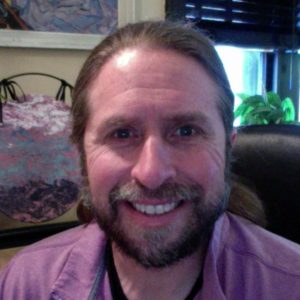 Therapeutic Orientation:

Psychodynamic, Self Psychology, Relational
About Statement:

I offer psychiatric consultation and psychodynamic psychotherapy. When appropriate, Ketamine assisted psychotherapy is also available. I have extensive training in depth psychotherapy and a background in psychedelic research that has enabled me to understand the psychedelic experience from a biopsychosocial perspective that is rather unique among clinicians practicing in the United States.