Arabelle Yee DipClinPsych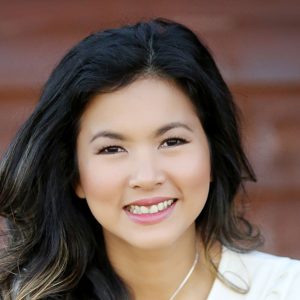 Arabelle Yee DipClinPsych
Therapeutic Orientation:

Jungian, Shamanism, Buddhism
About Statement:

Born originally in Burma and trained in Theravada Buddhism (the most ancient form of Buddhism) and now combined with the scientific, and shamanic training, Arabelle offers a multifaceted approach to living a balanced and vital life. Arabelle is a Clinical Psychotherapist, Hypnotherapist and Life Coach who has been working with organizations as well as individuals in areas of Leadership, Human Behavior, Mindset and Psychedelic Integration. Arabelle also works with her clients intuitively, tuning into where they are in their life and journey, and find solutions to support them in a way that brings results in the shortest time possible.