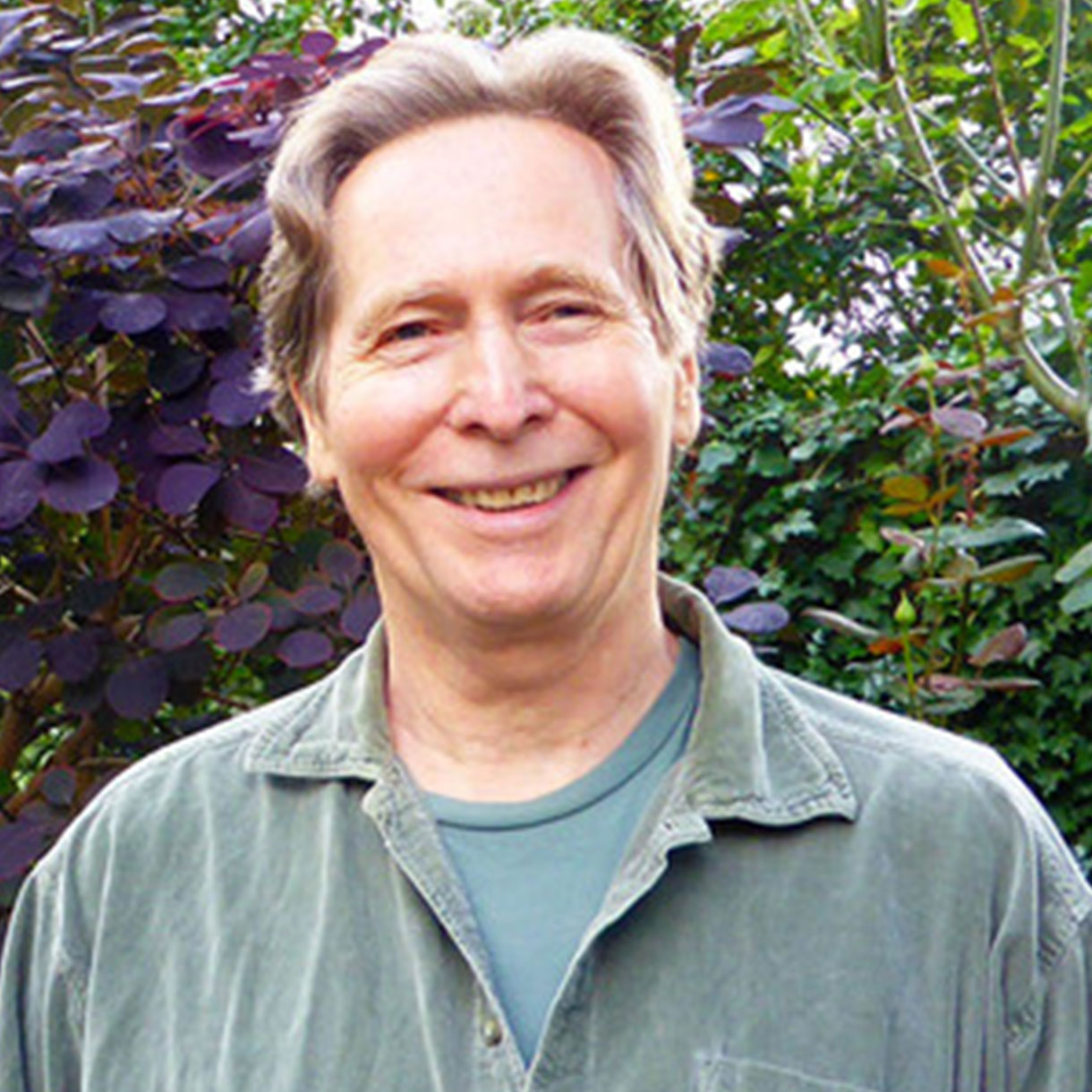 Therapeutic Orientation:

Internal Family Systems Therapy (IFS) in combination with shamanic approaches
About Statement:

In the holistic psychotherapy that I do, you can keep the medicine's healing momentum going by reconnecting with the visionary experience and the new perspectives it brings. And if the experience had a lot of fear in it, you can work to resolve that feeling by stabilizing yourself back in this reality. Sometimes a lot more can be unpacked from the visions, while sacred places or spiritual figures that showed up for you can still be available to help continue your learning and growing. And you can also do healing work with hurt and disconnected parts of you that the medicine may have revealed.

I've been working with psychedelic follow-up since 2003, both with people who have come for spiritual journeying and with people who are working on a drug or a mood issue. I've worked extensively with people who have taken ibogaine, ayahuasca, mushrooms and MDMA. The methods I use are inner directed, meaning that I invite you to get quiet, go inside yourself and find the parts of you that are felt to be problematic or stuck, and by building relationship with those parts, reach towards healing. The most vital resource we have is our own capacity for compassion and self-acceptance, and the value of plant medicines is that they can connect us with the place of love that is waiting to free us. My goal is to help you connect with that place.