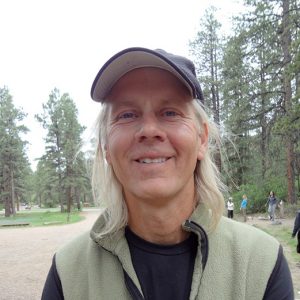 Eco-Psyche-Artistry, Wilderness Is Medicine
Therapeutic Orientation:

A blend of ecotherapy, shamanic, depth psychotherapy, embodiment
About Statement:

Welcome, I offer in-person, telephone, as well as video-chat based teletherapy, entheogen embodiment, soul-centric dreamwork and many other Soulcraft practices. I work with integrative therapy to help facilitate embodiment, the cultivation of wholeness, and exploring the deeper mysteries of Soul and Spirit, with individuals with non-ordinary states of consciousness, including vision quest and psychedelics agents. I am not necessarily interested in working with individuals recovering from trauma or needing therapy. Rather, I support the cultivation of psychic wholeness, self-healing, the descent to soul, and embodiment of the mysteries into one's life in greater service to culture and the more-than-human community.

*Note that I do not provide any psychedelics. I work with those that have sought experiences previously on their own in various settings such as in Peru or on vision fasts.