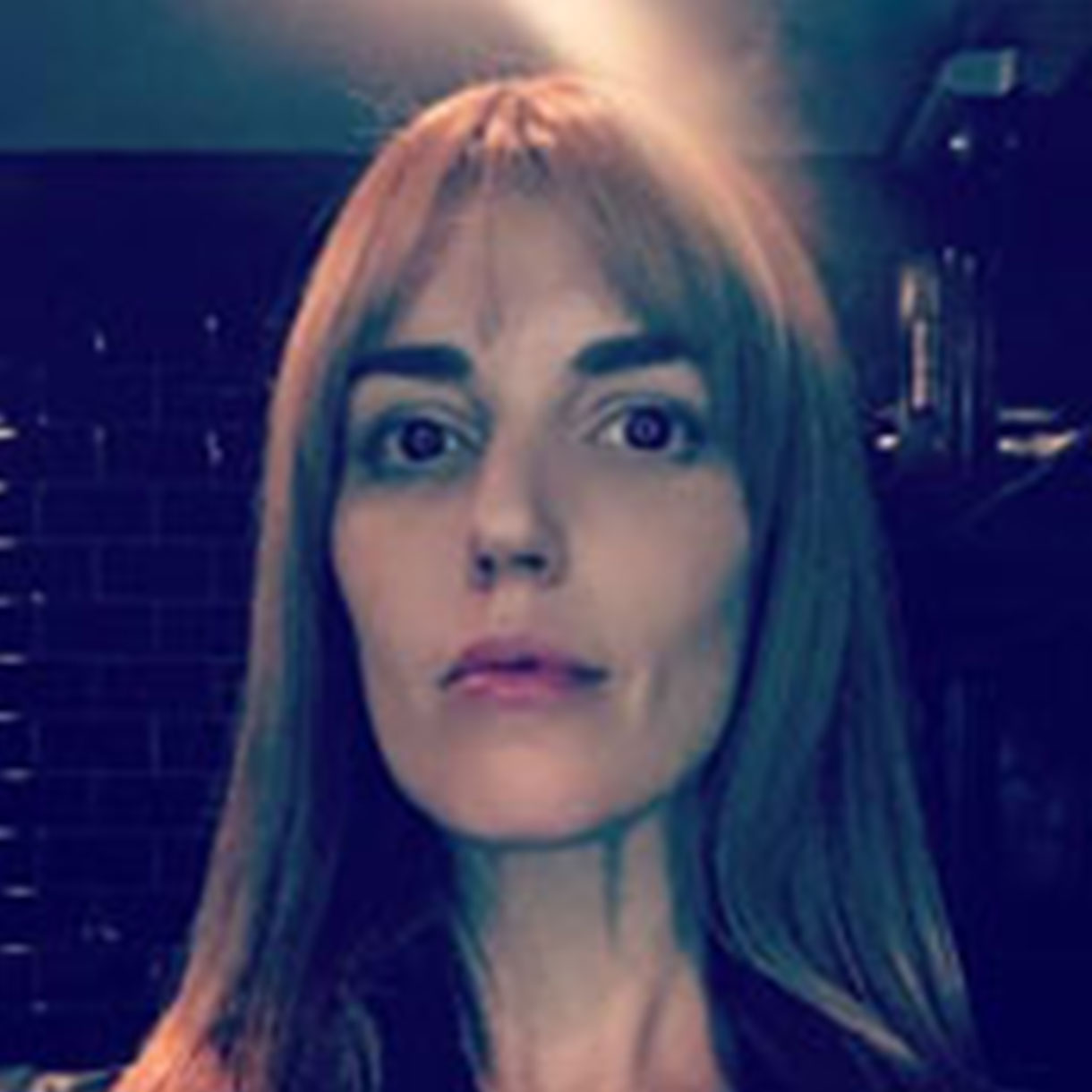 Therapeutic Orientation:

Depth Psychology, Developmental, Integrative
About Statement:

Experiencing depression, anxiety, suicidal thoughts, trauma, addiction, spiritual, relationship or personal challenges? Have you struggled to feel change despite prior attempts to grow? Interested in understanding your inner self and how that impacts your behavior? Using transpersonal psychotherapy techniques and/or Ketamine-Assisted Psychotherapy, I can help you develop balanced self awareness and healthy communication skills. Together we will increase your emotional intelligence, and upgrade your interactions with daily life and relationships in a supportive and confidential space. We can create the change you want to see in your life.
As a developmental and depth-oriented transpersonal clinician/supervisor, I specialize in: Psychedelic Assisted Psychotherapy, Integration and Consultation; Integrative Depth Psychotherapy; Infant-Maternal Mental Health; the Harm Reduction approach to substance use and sexual health and Reflective Practice Supervision. There are multiple ways to relieve your pain. Let's find one together.