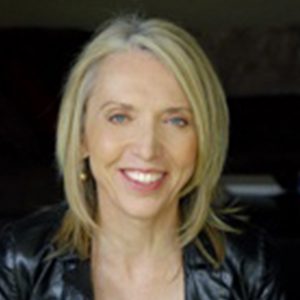 The Transpersonal Counseling Center
Therapeutic Orientation:

About Statement:

Helping clients integrate the spiritual and the psychological for over 30
years. This includes psychedelic integration in which I am well versed.
Psychedelics can have tremendous healing powers, and I am skilled at
navigating the integration of spiritual insight into every day wellbeing
and optimal states of development.