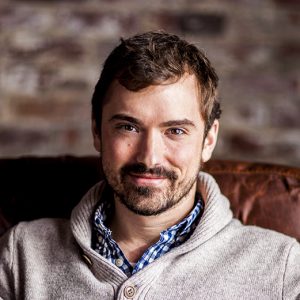 Therapeutic Orientation:

Gestalt, Emotion-focused, mindfulness-based, ACT
About Statement:

I provide psychotherapy, integration support, and harm reduction, through a supportive and growth-oriented approach. I have trained in psychedelic-assisted psychotherapies, and am a current trainee in the MAPS's MDMA-assisted psychotherapy for PTSD. I have experience with non-ordinary states, including extensive training in Buddhist meditation, which I draw from in my work with individuals.