Dawn M. Fabian LICSW, R.N.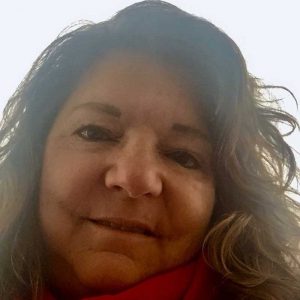 Dawn M. Fabian LICSW, R.N.
Therapeutic Orientation:

CBT, DBT, ACT, Hypnotherapy, MBSR
About Statement:

I provide non-judgmental and emotional support when you begin to plan or following a venture into altered states of consciousness via psychedelic substances. I will provide a safe space to explore options, set intentions, educational inquiry , process the journey, facilitate finding meaning and words for undefinable visions, make sense of challenging trips, and translate the insights into daily steps that will enable you to release, heal, grow, and define your purpose. I will be by your side as you walk down your path of psycho-spiritual transformation and healing, witness and affirm your personal experiences and growth, serve a calming presence and a guide as needed, and help you stay safe, grounded, and present.