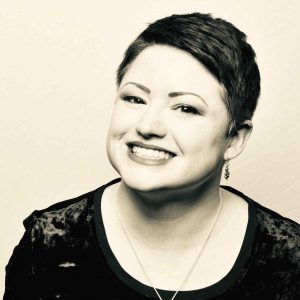 Therapeutic Orientation:

Psychodynamic, Sex Therapy (LGBTQ-Centered), Transpersonal, Trauma-Informed Therapy
About Statement:

Dee Dee Goldpaugh, LCSW is a psychotherapist with years of experience assisting clients heal from trauma, deepen their spiritual practices and find meaning in their lives. They have a special focus and expertise in working with individuals from the queer community (LGBTQIA+) and survivors of sexual trauma. Experiences with sacred plant medicines often offer the opportunity for deep and lasting changes with the right support and processing. Their approach to psychedelic integration incorporates aspects of mindfulness, Jungian and trauma-informed therapies, as well as body-centered approaches helpful for sexual trauma survivors. They work with clients to form ritual and daily practice so that the teaching of the plants can remain active in their lives.