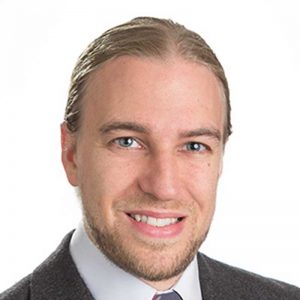 San Francisco, California
Therapeutic Orientation:

Psychoanalytic, Transpersonal, Existential, Mindfulness-Based CBT
About Statement:

I am co-founder and psychedelic psychotherapist at Polaris Insight Center, a Supervising Psychologist at Trauma and Stress Recovery Center and a licensed psychologist in private practice in San Francisco. I also work as a study therapist and sub-investigator for the MAPS Sponsored Phase 3 Study of MDMA-Assisted Psychotherapy for PTSD.

I believe that a good psychotherapy treatment should facilitate a process of self-inquiry, where one discovers, over time, how to become more authentic, both with oneself and with others. I practice deep listening with my patients and hold space while they explore their inner world, thoughts, feelings, fantasies, and visions. I specialize in treating people with mood disorders, distress associated with chronic medical conditions, and substance abuse problems. I also work well with people in crisis, who are dealing with a recent loss or with adjusting to a major life change and may be struggling with symptoms of depression and general withdrawal from the world or symptoms of anxiety and intensified distress around making decisions and moving forward. I work closely with people to examine the ways in which they may be sabotaging themselves and work with them to find clarity so that they can take the next step towards discovering a deeper level of fulfillment. I am also interested in the healing potential of mindfulness-based wellness activities, such as yoga, meditation, pranayama and breathing exercises, and Tai Chi and Qigong. I further believe in the important role of nutrition in maintaining emotional and psychological balance and well-being. Finally, I am a devoted music lover and strongly believe in the healing power of sound and music. I maintain a regular practice of yoga and music-listening for my own self-care.
https://www.psychologytoday.com/us/therapists/stephen-eric-sienknecht-san-francisco-ca/148677