Gerard A. Artesona A.M.F.T.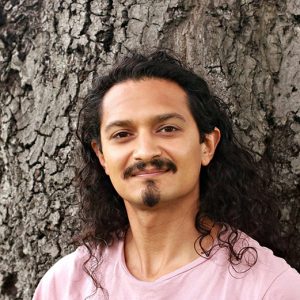 Supervised by Cathy Diamond LMFT
Gerard A. Artesona A.M.F.T.
Therapeutic Orientation:

Transpersonal, Existential, Strength Based, Humanistic, Psychodynamic
About Statement:

I began my personal journey with plant medicines in 2010, with Ayahuasca in particular. It has been a powerfully transformative tool, one which has helped me to heal serious traumas and live a more meaningful life. I am acutely aware of the need for integration as this and other medicines have the capacity to till the soil of psyche. Such a process is delicate, and can prove disruptive if not properly navigated. My study of this sacred science has been ongoing, and has been elaborated by years of experience within mental health settings and formal education which has merited me a Masters in Counseling Psychology. I have been able to apply what I have learned through plant medicines within the role of an AMFT, effectively uniting a sacred science in a way complementary to modern psychology.