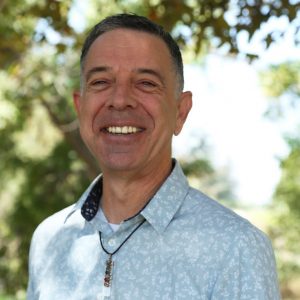 The Transpersonal Counseling Center
Therapeutic Orientation:

Combination of Humanistic and Cognitive-Behavioral
About Statement:

Greg Lawrence is a psychedelic integration specialist, energy worker, and active member of the Southern California psychedelic community. In addition to his private practice, Greg works with The Transpersonal Counseling Center, a psychotherapy practice in West L.A., and two organizations that focus on psychedelic advocacy, education, harm reduction and integration: Psychedelic Experience Integration, where he works with people one-on-one to integrate their experiences, and facilitates bi-weekly Community Integration Circles; and Innerspace Integration, for whom he serves as a member of their Integration Support Network. In working with clients Greg draws upon his studies of psychology, Neuro-Linguistic Programming, meditation, breathwork and energy/body work (he is a Certified Master Instructor in Integrated Energy Therapy, or IET), as well as his own extensive experience using psychedelics and entheogens for personal and spiritual growth.